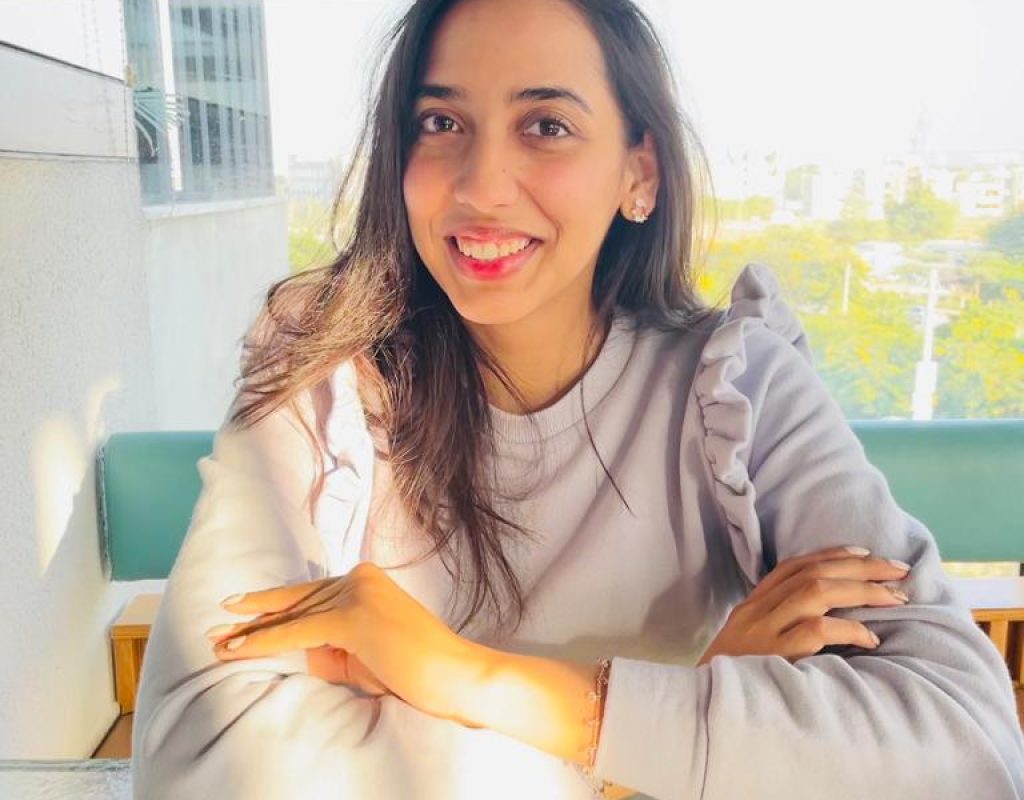 Hi there! I am Jamini, the founder of The Wink Label. I started this business when i was 23 years old and here I am. I come from a family of chartered accountants and am I commerce graduate, but somehow never found my calling in the field of commerce. 
Despite feeling so, i continued to work in a corporate firm for 2 years. One day, i finally decided to quit and study fashion and to follow what my heart desired. 
From the little that i had saved from my job, i started The Wink Label. I owe its success and growth only to my amazing customers who trusted a small and new business. I one day hope to turn this small business into a large one! (Fingers crossed).
In my free time, I love to explore new cafes and restaurants and travel the world. What about you? DM us on our Instagram page @wink_label and tell me more about you.
The Wink Label is a home-grown online brand started by women and for women. We believe that our clothes and accessories speak so much about us and hence, we want every woman across the globe to be empowered with her clothing. We aspire to make our clothing accessible to all without compromising on our quality and ethics.
Office Address: Second Floor, 881/31, Gurgaon 122001
Office Ph no: 0124-4211895 (Not customer Care number)